Let Us Help Your Child Become a
Self-Sufficient and Life-Long Learner
At Loud Voices Together, our skilled team has been providing high-quality special education support services since 2014. We always work hard to help children achieve their academic goals and attain better success within their home, school, and community environments.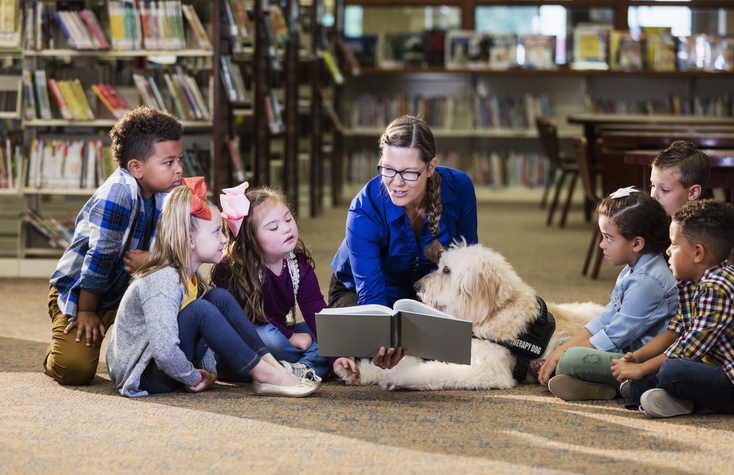 Our group welcomes your kind donations to give kids struggling in the classroom the assistance they need to discover their academic skills. Your contributions will also help fund our holiday gifts and events for the children.
You may call us at (301) 919-7282 or (301) 910-6209 for more information or to schedule a consultation. We are always open to answering any questions or concerns you may have. Our friendly and reliable team looks forward to hearing from you soon.